Susan Michie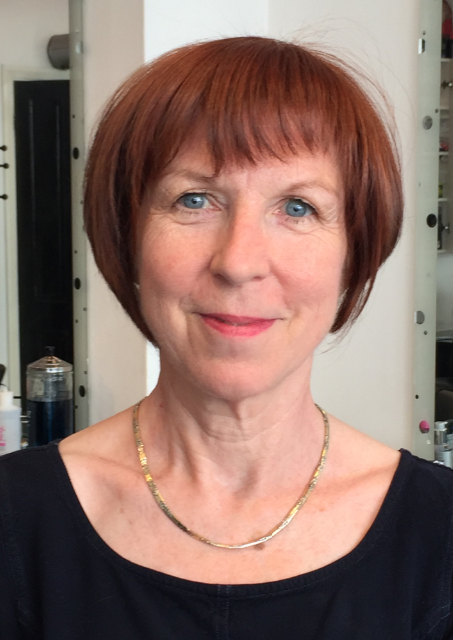 Susan Michie is Professor of Health Psychology and Director of the Centre for Behaviour Change at UCL. Susan's research focuses on developing the science of behaviour change interventions and applying behavioural science to interventions. She works with a wide range of disciplines, practitioners and policy-makers and holds grants from a large number of organisations including the Wellcome Trust, National Institute of Health Research, Economic and Social Research Council and Cancer Research UK. Susan leads the Human Behaviour Change Project, a large-scale collaboration between behavioural scientists, computer scientists and system architects to create an online 'Knowledge System' that uses ontologies, natural language processing and machine Learning, to extract information from intervention evaluation reports to answer key questions about the evidence.
Chris Mungall (POSTPONED TO 2021)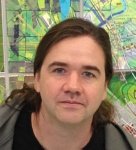 Chris Mungall is a computer research scientist and department head for Molecular Ecosystems Biology in Environmental Genomics and Systems Biology at the Lawrence Berkeley National Laboratory. Chris leads a group working on the application of computational techniques to life science problems of relevance to the health of humans and the health of the planet. Chris's main interest is the application of artificial intelligence, knowledge-based methods, and bio-curation to advance our understanding of the interconnected role of genes and genetic mechanisms in key biological processes.